Small Business Technical Assistance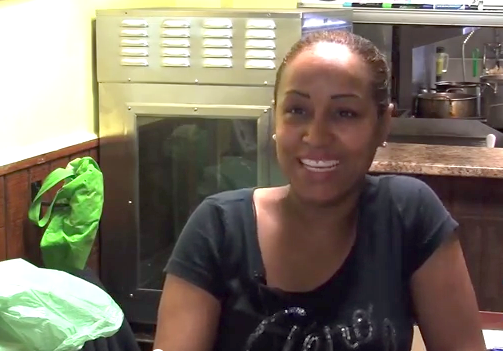 The overall goal of the CEDC Small Business Technical Assistance Program is to help stabilize and grow existing and start up small businesses through one-on-one business counseling  and to help navigate city or state permitting, scheduling,  inspections and licensing.
CEDC is also the only business assistance resource center located in the Acushnet Ave. Commercial Corridor, the historic Gateway community to new immigrants. The majority of these businesses are family-run and self-financed or through family and friends.
CEDC is part of the Mass Broadband Institute's program that is working with four CDC's to administer a technology grant program to help micro-businesses adopt broadband and learn the technology  skills to build business capacity. CEDC has allocated $ 90,000 in grants to 11 businesses that are receiving hardware, software and technical support, including a pilot program targeting 5 immigrant owned businesses.