Volunteers in Tax Assistance (VITA)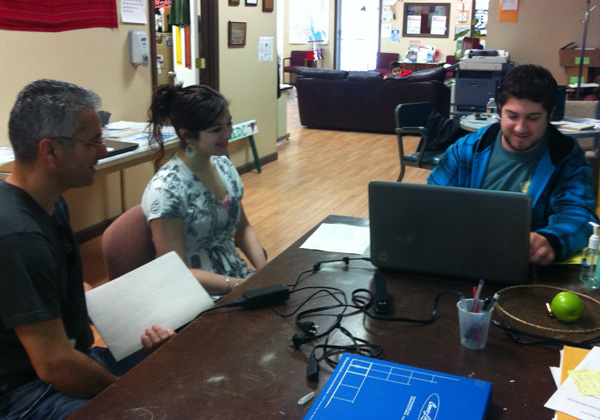 The CEDC is an IRS affiliated VITA site, providing free electronic tax filing to low and moderate income residents with targeted outreach to working families, micro businesses and seniors who are eligible for the Earned Income Tax Credit or the state Senior Circuit Breaker. We recruit community-service volunteers from UMass-Dartmouth and community volunteers who are trained and certified by the IRS. Typically, between February and April, we file approximately 1,200 tax returns and recover over $1.75 million in tax refunds and over $500,000 in Earned Income Tax Credits.
In addition, CEDC reaches out to fishermen, seafood processing workers, net menders and others who are part of New Bedford's fishing industry to provide free tax assistance in English, Spanish and Portuguese.